11116239
Sports Medicine and Orthopedic Center
For more than 30 years, we have provided quality health care to MSU athletes and the mid-Michigan area. We are the unquestioned leader in providing non-operative and operative care to athletes and sport participants of all ages.
We offer operative and non-operative treatment of injured adolescent and adult athletes to return to play, including ACL injuries, concussions, strains, sprains, and fractures. Additionally, we provide care at the Sparrow Concussion Center.
Our experienced physicians, physician assistants, certified athletic trainers, certified/registered medical assistants, and health care representative staff provide evaluation and diagnostic services. MSU Health Care Sports Medicine and Orthopedic Center has taken the approach to treating the whole athlete as opposed to an of its parts. Sports psychiatry, nutrition, biochemical analysis, manual medicine techniques, stress testing and body fat determinations are just a few of the avenues the sports medicine staff will utilize to enhance an athlete's performance and also return them to play.

Our providers are faculty within the Department of Orthopedics in Michigan State University's College of Osteopathic Medicine.
The Purpose of MSU Health Care Sports Medicine and Orthopedic Center
We are dedicated to providing the highest quality, comprehensive medical care to sports participants of all ages, including prevention, osteopathic manual medicine, surgical and nonoperative treatment, and rehabilitation.
We are committed to community outreach by providing on-site school pre-participation physicals, injury clinics, and medical coverage for community sporting events.
Our Goal
In line with our continued commitment to the athletes of Mid-Michigan, MSU Health Care Sports Medicine would like to make a goal to get athletes in the office and evaluated within 24-36 hours for acute injuries. In addition, with the support of MSU Health Care Imaging Services, we will continue to set a gold standard of providing X-ray, MRI, CT Scan, Bone scan, etc., within 72 hours when possible.
Patient Wellness
For instructional videos on how to care for injuries and operations, please view our resources below.
 Hours
| | | |
| --- | --- | --- |
| Monday | 8:00am- | 5:00pm |
| Tuesday | 8:00am- | 5:00pm |
| Wednesday | 8:00am- | 5:00pm |
| Thursday | 8:00am- | 5:00pm |
| Friday | 8:00am- | 5:00pm |
| Saturday* | 8:00am- | 11:00am |
| Sunday | Closed | |
*Saturday Walk-In Clinic for acute sports-related injuries. No appointment neccessary. See details above.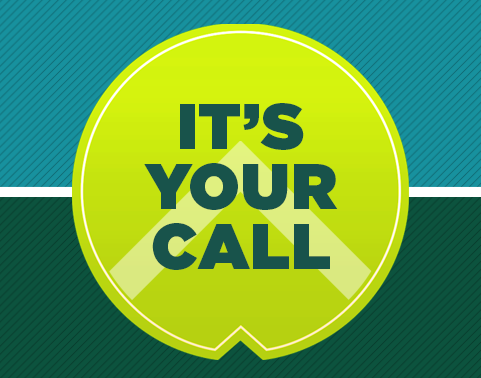 Michigan State University has implemented a telephone and web reporting Hotline to help maintain adherence to ethical practices. The purpose of the Hotline is to provide an anonymous method to report known or suspected misconduct related to fiscal matters, conflicts of interest, employment, medical/HIPAA, research, safety, athletics, discrimination/harassment, hazing, privacy, retaliation, or any other area of legal, policy, or ethical concern not specifically listed.