Doctors Day: Celebrating our many talented providers
March 30, 2022 - Lynn Waldsmith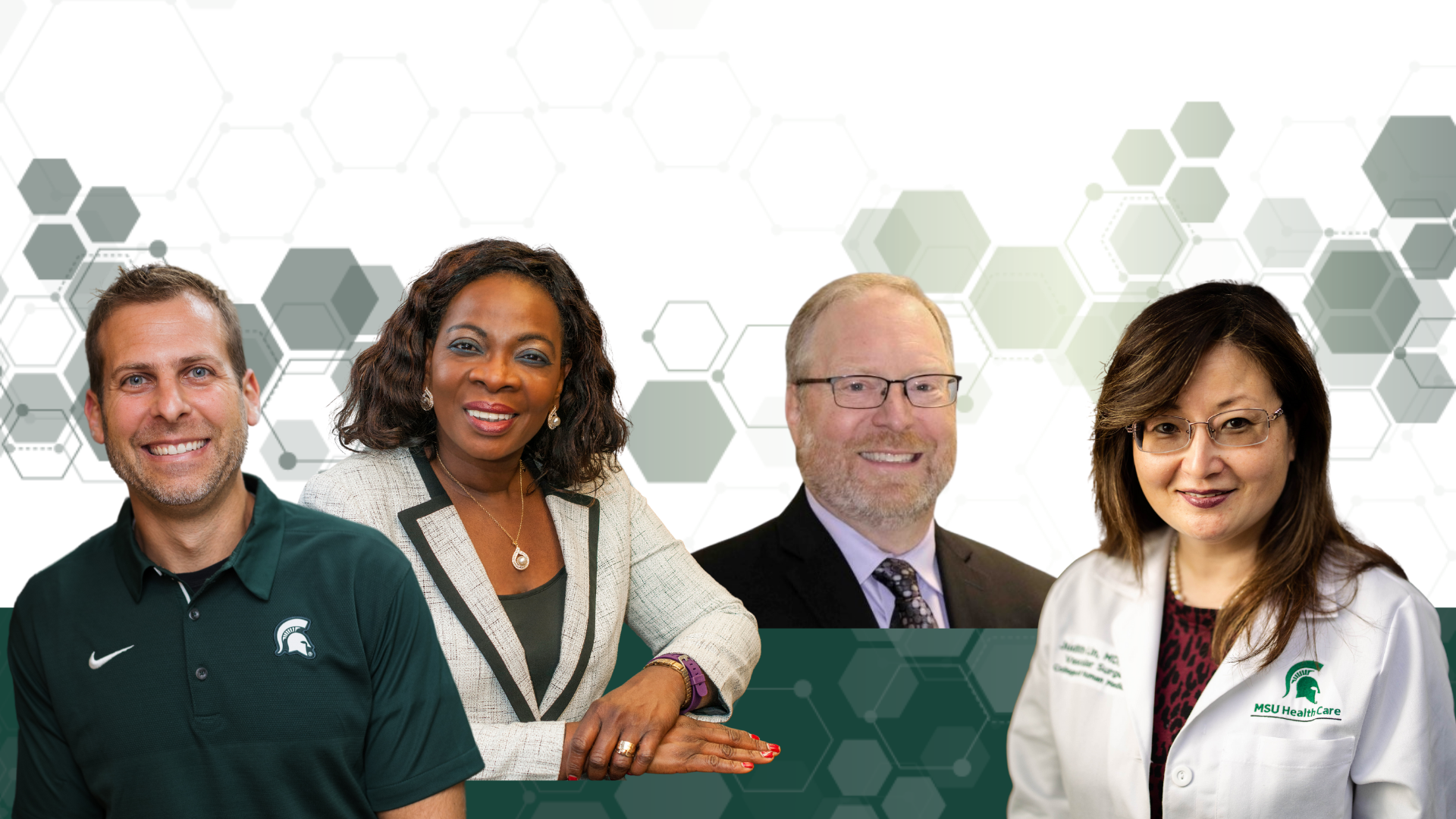 National Doctors' Day (March 30) commemorates the invaluable contributions of physicians to each of our lives and communities. Here is a brief showcase of just four different MSU Health Care providers with unique backgrounds and diverse expertise.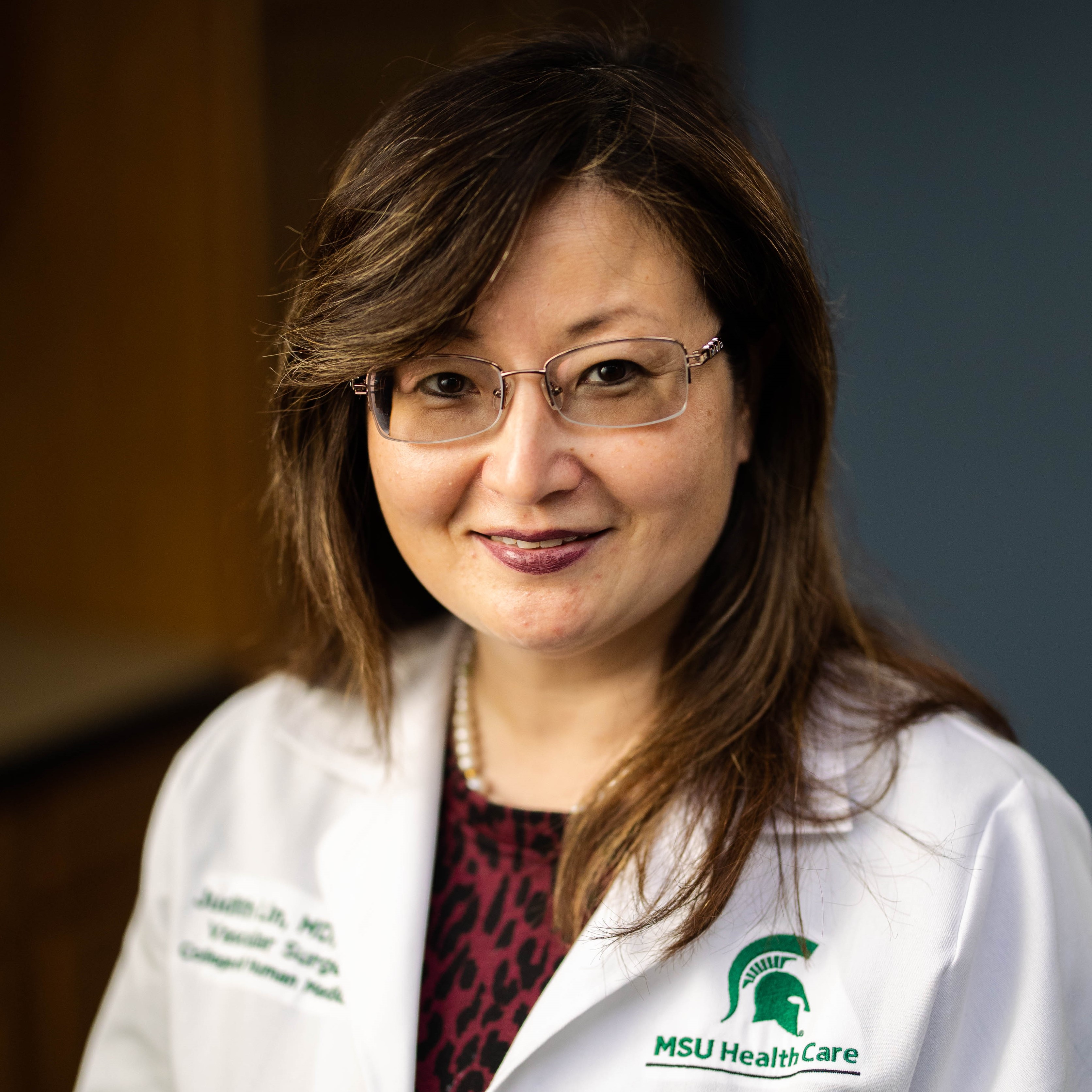 Judith C. Lin, MD, MBA, DFSVS, FACS
Chief of Vascular Surgery & Professor of Surgery
As a vascular surgeon, Dr. Judith Lin sees patients who mostly suffer from life-threatening conditions. These include aneurysms that can rupture, carotid disease that can lead to stroke, peripheral artery disease that can cause leg pain, blood clots such as deep vein thrombosis and varicose veins, etc.  
"It's great to see patients do well," she said in reflecting on being in practice over 20 years. "Interacting with patients is fantastic and I find the human connection is so important to restoring patient health."  
Dr. Lin attended medical school at New York University School of Medicine and completed her General Surgery Residency at the Mount Sinai Hospital in New York City. She says she was also very fortunate to receive some of her medical training in Europe, thanks to a vascular surgery fellowship she received that allowed her to experience health care from a different perspective and learn about minimally invasive vascular surgery techniques in Duesseldorf, Germany. 
"One of the great things about vascular surgery is that technology evolves so quickly," she explained. "New stents and other equipment are always coming out, which makes it such an exciting field with lots of new ideas and innovation." In fact, on May 4th Dr. Lin is moderating a national webinar, sponsored by the Society for Vascular Surgery, that will focus on some of the latest technologies in vascular surgery.  
Dr. Lin was recruited to Michigan State University two years ago to head the Division of Vascular Surgery and to help develop the Vascular Surgery program at the new McLaren Greater Lansing Hospital, which opened earlier this month. Now she is recruiting board certified vascular surgeons around the country to develop a comprehensive vascular surgery program.  
"I really want to build a remarkable team so patients in the greater Lansing area will have access to the best care in vascular surgery," she said.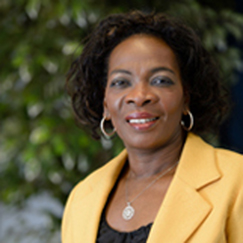 Adesuwa (Ade) Olomu, MD, MS, FMCP, FACP
Blanch B. & Frederick C. Swartz Endowed Professor of Medicine
Vice Chair for Clinical Research & Chief, Division of General Internal Medicine
By the age of 6, Ade Olomu knew she wanted to be a doctor. Growing up in Nigeria, she would spend hours standing in long lines at a health clinic with other people who were sick.
"It was an all-day ordeal, we would go in the morning and not get home till evening," Dr. Olomu recalls. "I asked my mom, 'Why does it take so long?' She said, 'There are not enough doctors.' I decided I was going to be one of them. I wanted to help people out."
When she told her mother she wanted to be a doctor, her mother said, it will be very hard that is why almost all doctors are men, she remembers with a laugh.
Dr. Olomu is now a health services researcher and director of the Office-GAP (Office-Guidelines Applied to Practice) Program, designed to bridge the gap in preventing cardiovascular disease for minority and low-income populations with diabetes or heart disease. Her multiple leadership roles also include mentoring faculty and educating medical students and resident doctors.
As someone who has firsthand experience with minorities' lack of access to health care, she continues to make that a focus of her life's work.
"Covid has created more awareness in the general public about gaps in health care, but myself and many others have been preaching about these disparities for the last 22 years," Dr. Olomu said, "And it's going to take years for equal access to health care to really materialize. But any time I'm able to relieve patients from their pain and suffering, and make the sick get well, that gives me joy."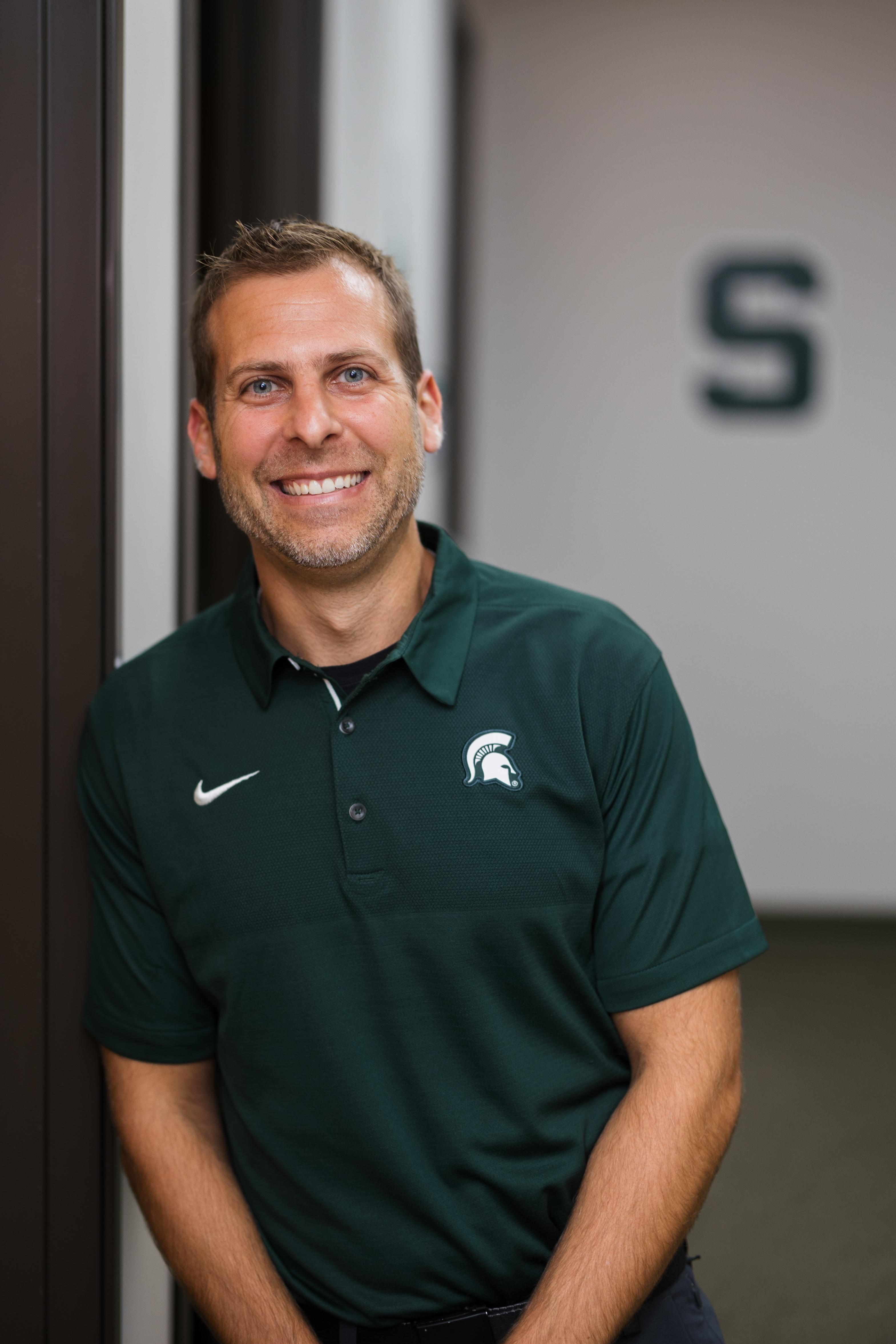 Mathew R. Saffarian, DO
Associate Professor
Interventional Spine, EMG, and Sports Medicine
Physical Medicine and Rehabilitation
From weekend warriors to Michigan State University athletes, from teens to nonagenarians, Mathew Saffarian treats all kinds of physical- and sports-related injuries in all kinds of people. After playing four years of varsity soccer himself at Alma College, it was only natural for Dr. Saffarian to gravitate to sports medicine.
"Most of the people I see have some sort of pain," he said. "So being able to help them return to their normal life and their passions, whether it be athletics or getting back to their exercise routine, people are always grateful for that. I don't treat life or death situations, but I want to help people improve their quality of life and regain function."
Dr. Saffarian attended medical school at Michigan State University College of Osteopathic Medicine and completed his residency at MSU as well. Besides dividing his time between seeing patients at the Sports Med/EMG Interventional Spine/Pain Clinic and the Physical Medicine and Rehabilitation Department, Dr. Saffarian is also a team physician for men's and women's varsity soccer at MSU.
"I love helping student athletes and my wife and I are invested in this community," he said. "I look forward to continuing to build my practice here over time and trying my best to make a difference."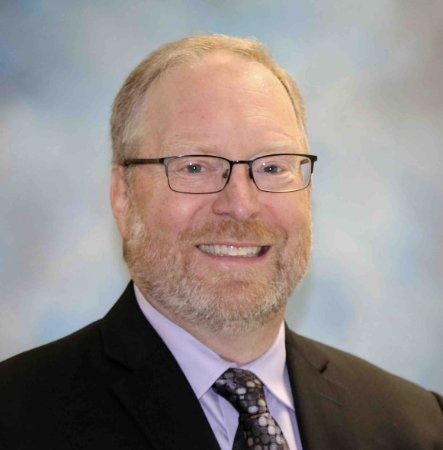 Reddog Sina, DO
Assistant Professor
Osteopathic Manipulative Medicine
Not many people start medical school after the age of 40, but that's exactly what Dr. Reddog Sina did, despite already having a successful career. He is now a clinical Assistant Professor, board-certified in family medicine and osteopathic neuromusculoskeletal medicine.
Although he always loved science and math, Dr. Sina, who has Inuit, Irish, Danish and Prussian Jewish heritage, originally obtained a Ph.D. in English because he wanted to be a college professor and a novelist.
"I realized I was too young to have anything really good to say," he says wryly of his book-writing ambitions. After teaching multiple courses at MSU's Lyman Briggs College and Department of American Thought and Language (now WRAC) that discussed the racial and gender politics of health disparities, the germ of an idea to apply to med school began to form, and he eventually started medical school at 41.
In addition to changing his career, he also changed his name. Dr. Sina was given the name Reddog by his wife's grandmother after he became a grandfather.
He did not plan to legally change his name until he says his hand was forced. His clerkship site didn't allow nicknames weren't allowed on name tags, even though he saw other doctors using their preferred English names. So, he changed his first name from Jefferson to his preferred name of Reddog.
Dr. Sina enjoys teaching medical students a course called "Spirituality in Medicine". He emphasizes that self-care is extremely important for doctors, and says an osteopathic physician can't fully achieve his or her potential if they don't know what their relationship is with their patients and the world around them. 
"In other words, if you don't know yourself," he said. "And I'm not talking about religion. I'm talking about who you are at the core. Because in osteopathic medicine, if we're supposed to be paying attention to physical, mental and spiritual aspects of our patients, we have to pay attention to those things in ourselves as well."