MSU Health Care Welcomes Two Esteemed Orthopedic Surgeons to Sports Medicine & Orthopedic Center
August 29, 2022
EAST LANSING, Mich. – As part of its ongoing efforts to provide top-quality care to its community, MSU Health Care is proud to announce Toufic Jildeh, MD, and Micah Lissy, MD, MS PT, ATC, CSCS, have joined the practice's Sports Medicine & Orthopedic Center.
An East Lansing native, Jildeh returns to his community after being one of the youngest recipients to receive the O'Donoghue Sports Injury Award for his study that successfully eliminated opioid use in patients following ACL reconstruction surgery. His study allows MSU Health Care to be one of the few practices in the U.S. to offer a non-opioid pain option to orthopedic patients after surgery. The award-winning surgeon specializes in sports medicine focusing on fracture care, joint preservation, and management of complex shoulder, knee, hip and elbow injuries.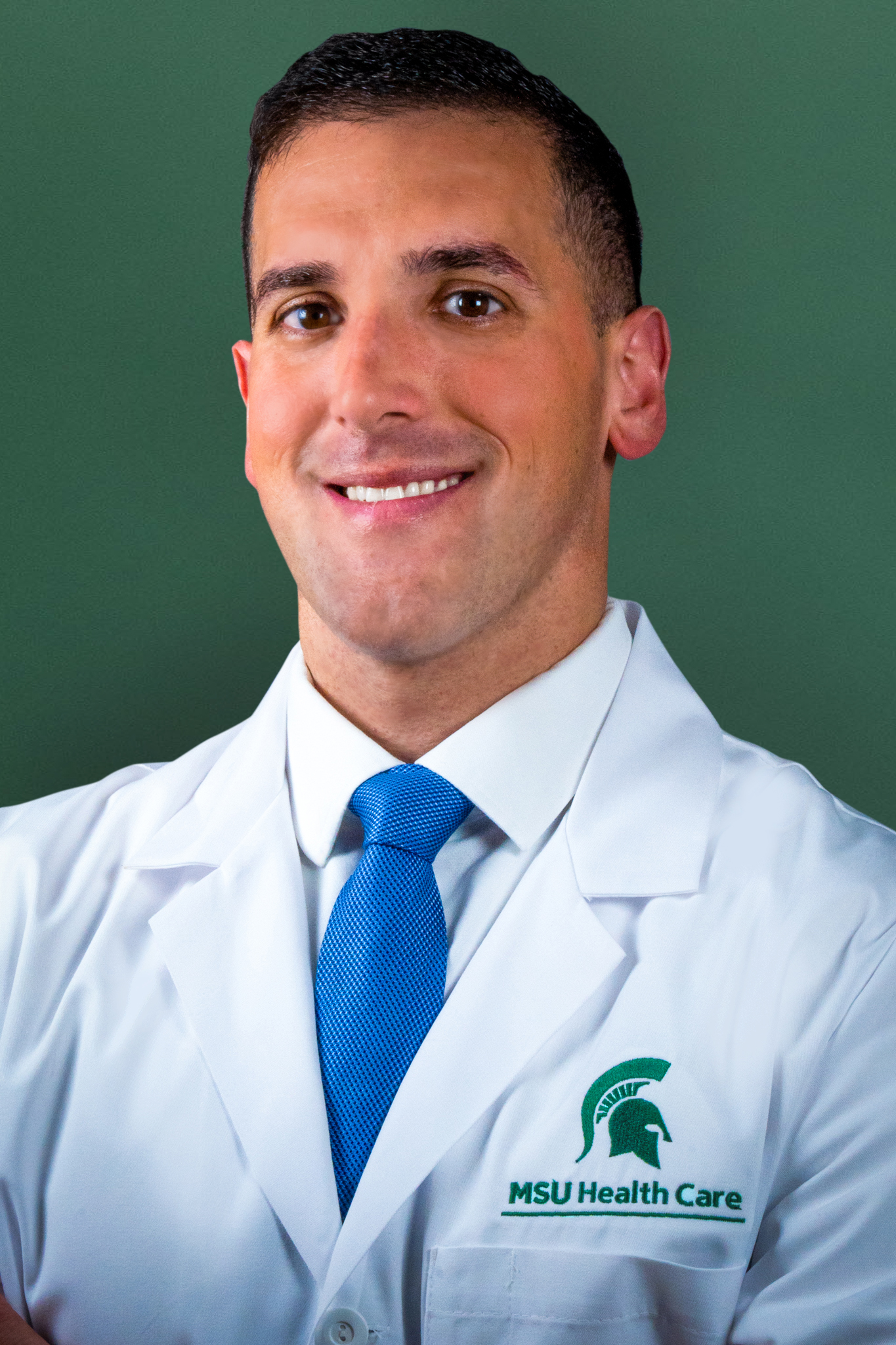 Jildeh attended Wayne State University School of Medicine and completed his orthopedic surgical residency at Henry Ford Health System in Detroit. He recently finished an orthopedic sports medicine fellowship at the renowned Steadman Clinic/Steadman Philippon Research Institute in Vail, Colorado.
As part of his role at MSU Health Care, Jildeh will continue his research and will also serve as an assistant professor in the Department of Orthopedic Surgery. Additionally, Jildeh will serve as a team physician for Michigan State University Student-Athletes and for the U.S. Olympic Ski and Snowboard team.
"Jildeh and Lissy are highly respected surgeons who always put their patients first, providing the best care so they can get back to work as soon as possible," said Seth Ciabotti, MSU Health Care chief executive officer. "Having them as part of our team means we can continue to provide first-rate, comprehensive medical care to athletes and active individuals of all ages."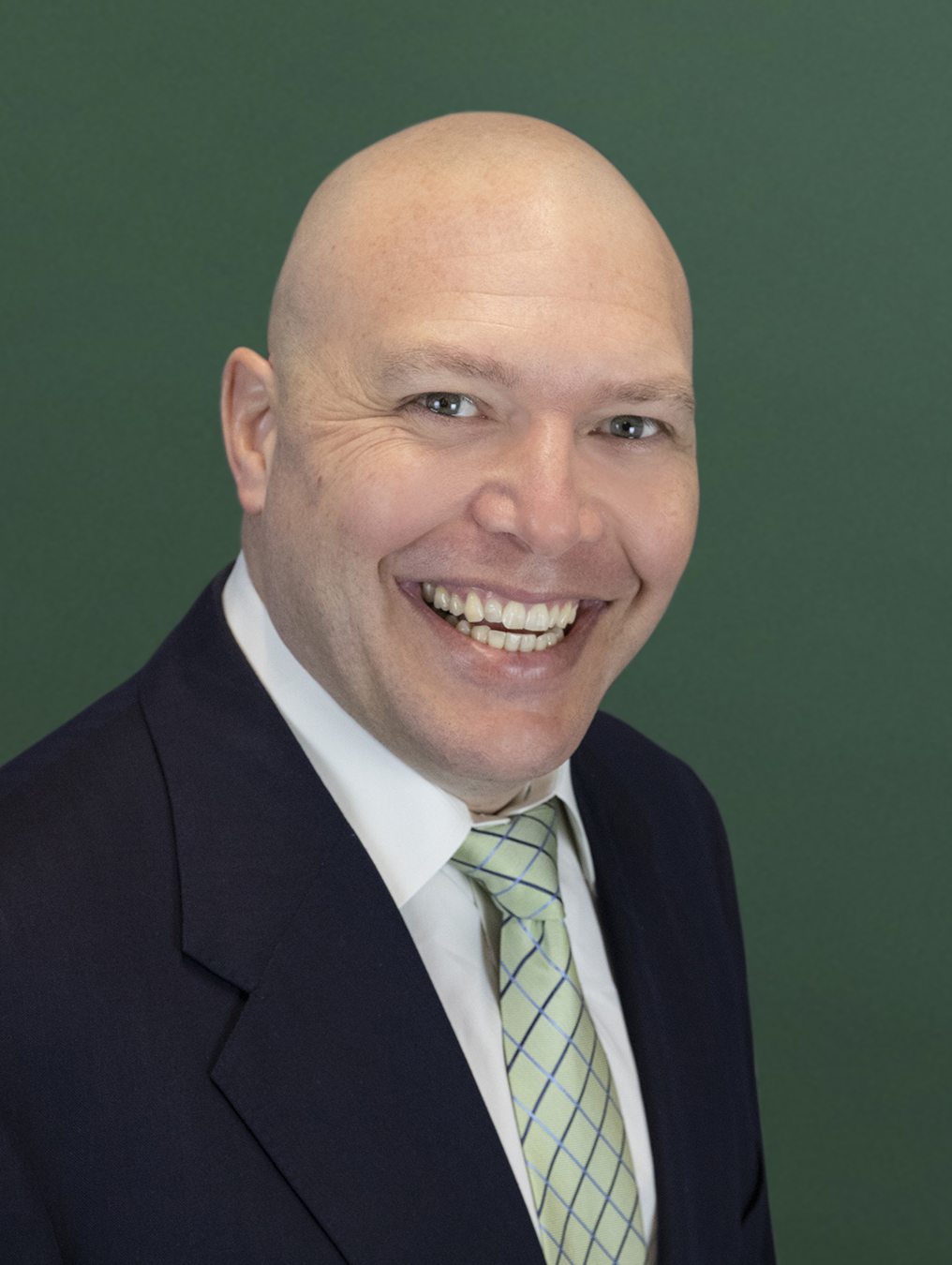 Lissy is a board-certified, fellowship-trained orthopedic surgeon specializing in arthroscopic surgeries of the ankle, knee, hip, elbow and shoulder. Given his specialty in orthopedic surgery and completing further education, Lissy has received board certification in the subspecialty of sports medicine. During his fellowship at Detroit Medical Center, Lissy provided care to some of the world's top athletes, treating members of the Tigers, Pistons and Red Wings. After receiving his medical degree from the Sackler School of Medicine, New York Program, Lissy completed his residency in orthopedics at the Albert Einstein College of Medicine-Montefiore Medical Center in the Bronx.
Lissy also has his master's in physical therapy from Ithaca College, and he is certified as an athletic trainer and strength coach. He spent time working in all three of these professions with Olympians and recreational athletes.
In addition to his role at MSU Health Care, Lissy is also a team physician for Michigan State University Student-Athletes. He draws on all his past experiences to better treat patients and educate the community.
"We're thankful to be welcoming Lissy and Jildeh to our team," said Jill Moschelli, MD, MA, CAQ-SM, FAAFP,  clinical director of the MSU Health Care Sports Medicine & Orthopedic Center. "As knowledgeable and hardworking leaders in their field, we are thrilled to be bringing their leadership to the practice. Their extensive experience and dedication to patient-centered care will play an active role in improving our community." 
For more than 30 years, MSU Health Care's Sports Medicine & Orthopedic Center has dedicated its knowledge and abilities to treating everything from ACL injuries, concussions, strains and sprains, and offering physicals. As a leader in providing non-operative and operative care to athletes and sports participants, the Sports Medicine & Orthopedic Center is committed to the community's health and well-being.
--
Media Contact:
Andrea Mackey
(517) 353-1327