MSU Health Care names new Human Resources Director
March 9, 2023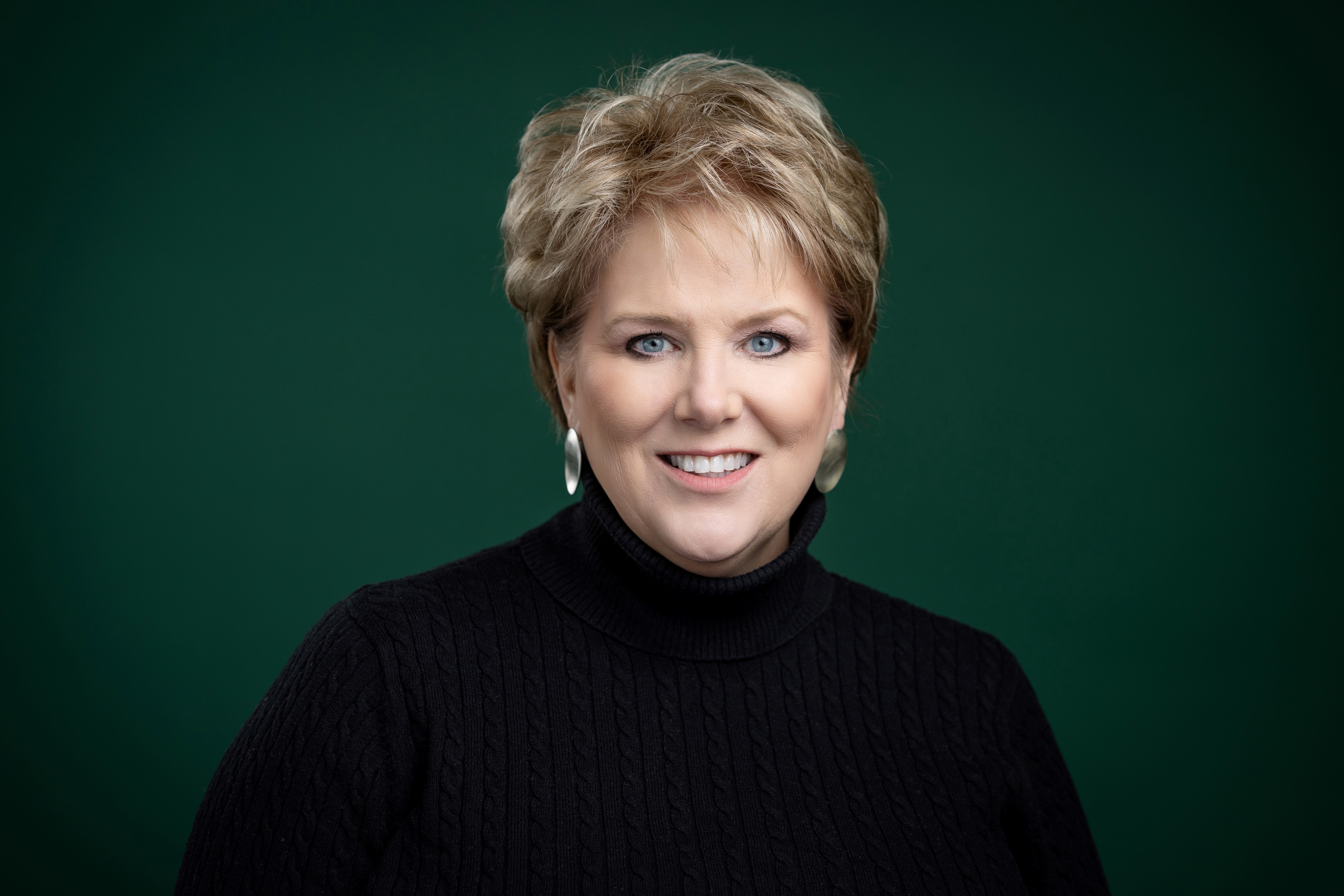 EAST LANSING, Mich. — MSU Health Care announced today that Kathleen Fox, a demonstrated and strategic leader with over 25 years of progressive experience in human resource management, has been named director of Human Resources.
Fox's professional experiences include executive-level management, strategic program management, benefit and budget forecasting, training and employee development, and employee relations.
"As a service-oriented business, hiring and retaining the right people is a priority. With experienced healthcare workers leaving the industry for better pay, hybrid work arrangements or burnout, it is imperative for the human resource department to compete at an advanced level for the best workers," said Seth Ciabotti, chief executive officer for MSU Health Care. "Kathleen brings a mastery of human resources essential for us to become a chosen employer for health care. We are ecstatic to add her to our leadership team."
"MSU Health Care's mission to improve the health of our Michigan communities alongside my love of MSU made the choice to join the team easy," Fox said. "I'm excited to empower Spartans to do their best work and build programs which recognize the many talents I have seen demonstrated in my short time here."
Before joining MSU, Fox served as the vice president of Human Resources for Midwest Vision Partners. Her past accomplishments included mergers and acquisitions for private equity covering seven states, implementing 360-degree performance evaluations, and strategic leadership for her past company to become the recipient of the "the Best and Brightest Place to Work" award.
Fox will begin her work by focusing on a few key themes, such as prioritizing diversity, equity and inclusion (DEI); preparing for HR digitization; and closing skills gaps, especially at the leadership level.
Kathleen holds a Bachelor of Science in human resources from Michigan State University. She also holds a master's degree in human resources administration and is a certified Professional in Human Resources (PHR).  She has resided in East Lansing ever since she first stepped onto the Michigan State University campus as a first-year Spartan.
Media Contact:
Andrea Mackey
(517) 353-1327