Study Finds Link Between Cholesterol Crystals and Heart Infections
March 9, 2022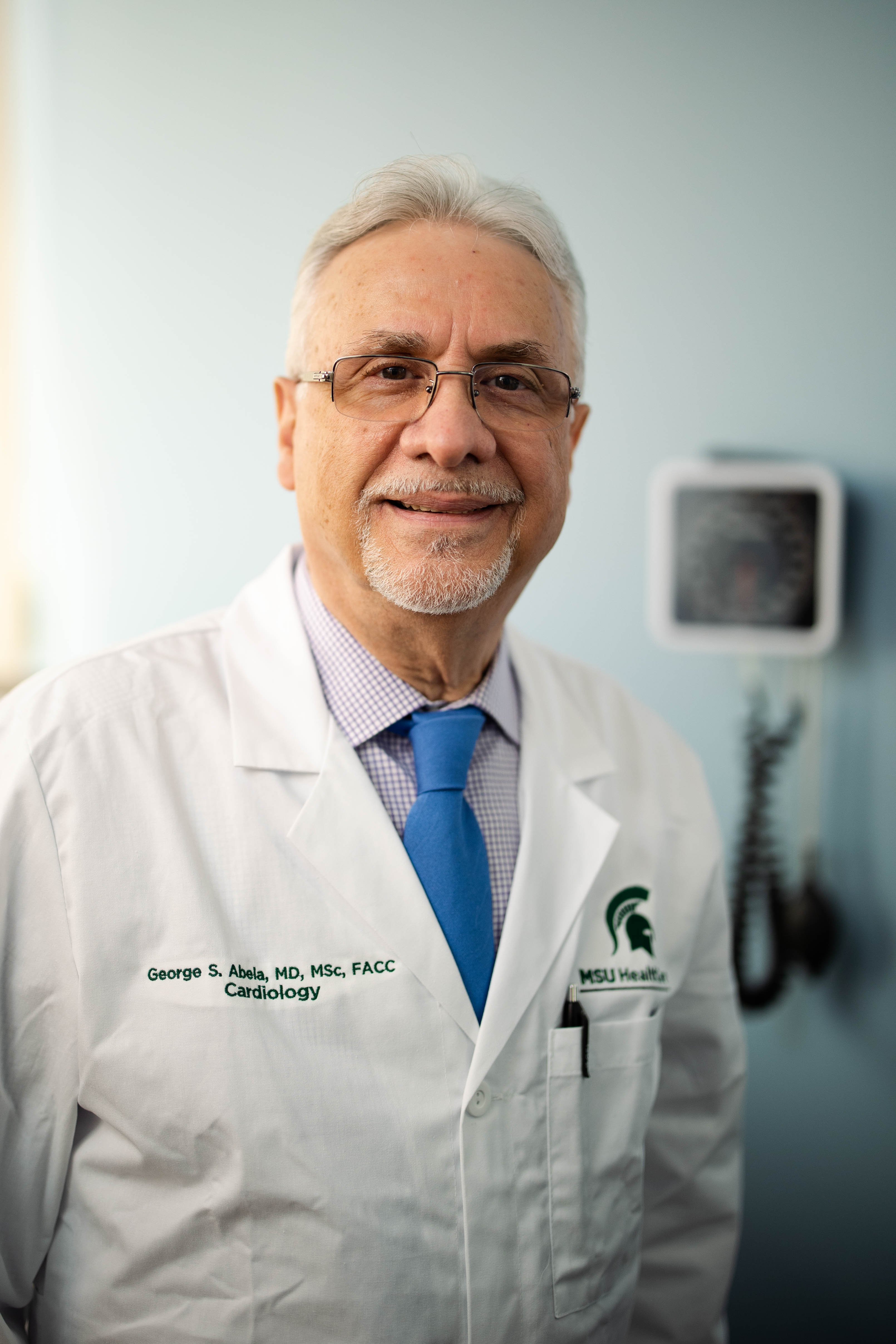 A study by College of Human Medicine researchers is the first to establish a link between the formation of cholesterol crystals and bacterial infections in the heart.
"This was not previously known," said George Abela, MD, chief of the college's Division of Cardiology and the study's senior author. "This is what we've pioneered here at Michigan State."
The bacteria attach and feed on the cholesterol crystals, the study found. The microscopic crystals, which are jagged, imbed in heart valves, allowing the bacteria to grow and causing endocarditis, a life-threatening inflammation of the heart valves.