11116008
Bleeding & Clotting Disorders

Established more than 35 years ago, the Michigan State University Center for Bleeding and Clotting Disorders serves newborns, children, adolescents, adults and their families.
We are a federally funded hemophilia treatment center specializing in comprehensive care concerned with all aspects of your medical, orthopedic, dental, nutritional, and psychosocial needs.
Like you, we want your life to be as normal as possible. It's why our approach is comprehensive with a team specially trained to care for people with bleeding or clotting disorders. Your team may include our adult or pediatric hematologists, nurses, social workers, dental hygienists, physical therapists, genetics counselors, OB/GYNs and dietitians.
We also offer physical outreach clinics in lower Michigan and the Upper Peninsula, including clinics for the Amish population, as well as telemedicine clinics as well as teleogenetic for distant and underserved populations.
Our physicians hold faculty appointments with Michigan State University College of Human Medicine. Our commitment to education means our providers teach future medical professionals and participate in research. Our clinical practice connects you to the latest medical advancements including opportunities to participate in clinical trials.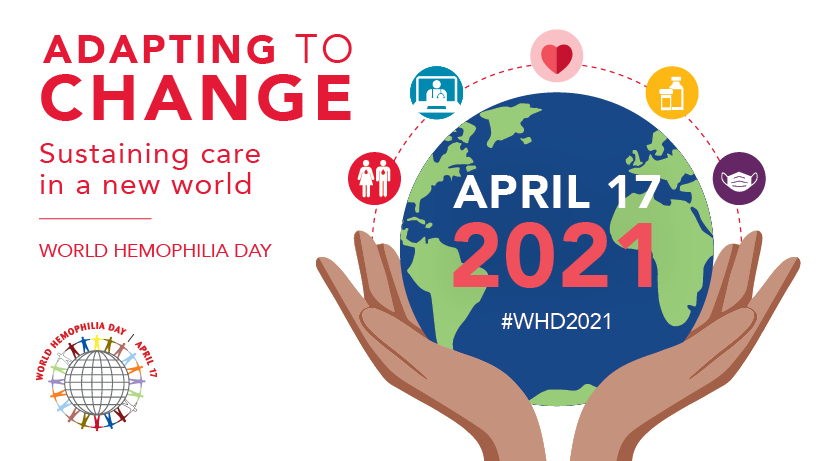 Dr.
Roshni
Kulkarni
, MSU Health Care Bleeding and Clotting Disorders provider and College of Human Medicine, Department of Pediatrics and Human Development professor speaks about adapting to change for World Hemophilia Day, which is April 17 this year.
Disorders We Treat

Hemophilia A and B
von Willebrand disease
Rare bleeding and platelet disorders
Venous and arterial thrombosis, deep vein thrombosis (DVT) in pediatric patients
Pulmonary embolism in pediatric patients
Stroke in pediatric patients

We also treat patients at our outreach clinics. View all our locations.

New Patient
$practiceId
No
No
No
No
No
No
No
No
Providers
MSU Center for Bleeding & Clotting Disorders