Neuro-Endovascular Surgery | Interventional Neurology
Welcome to the Neuro-interventional Surgery/Interventional Neurology Clinic at MSU Health Care, where patients are always treated with the highest level of care, integrity, and compassion. The clinic has been providing comprehensive medical and minimally invasive surgical care to patients for more than 15 years. We continue to welcome patients with broad ranges of cerebrovascular surgical diseases such as brain aneurysms, arteriovenous malformations, carotid, and vertebral artery stenoses/blockages.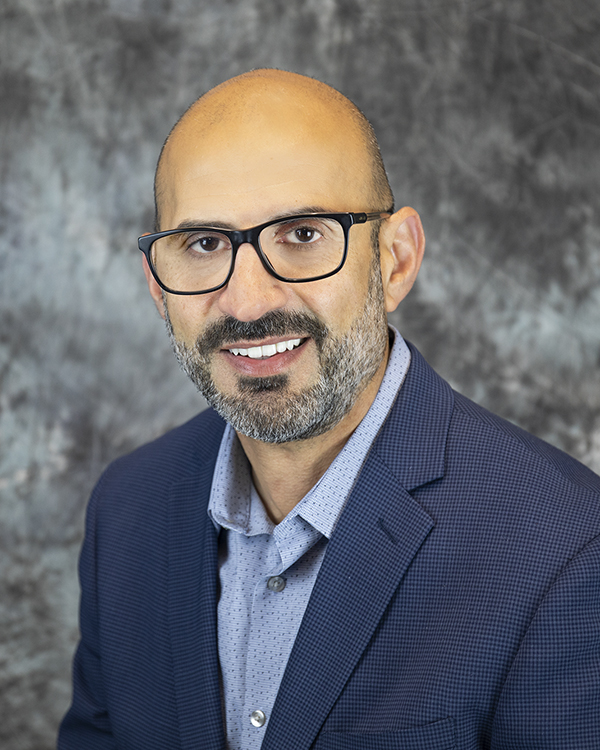 Meet the Surgeon
The clinic is headed by Dr. Anmar Razak, MD, an associate professor of neurology at Michigan State University. Dr. Razak is certified in neuro-endovascular surgery and vascular neology by the American Board of Neurological Surgery and the American Board of Neurology, respectively. With over a decade of experience, he leads the division of neuro-interventional surgery and cerebrovascular disease at the university. Dr. Razak specializes in minimally invasive endovascular treatment of brain aneurysms, cerebral/spinal arteriovenous malformations and fistulas (AVM, AVF), carotid, vertebral, and intracranial artery blockages, among others. 
After completing a bachelor of science degree from the University of Toronto, Dr. Razak earned his MBBS (MD) degree with distinction from the University of The West Indies in 2004. He went on to complete his residency training in neurology at Michigan State University followed by fellowship training in vascular neurology and neuro-endovascular surgery; both at Michigan State University/Sparrow Hospital. He joined the MSU faculty in 2011 and is currently the chief of cerebrovascular disease division at Michigan State University and the medical director of Stroke and Neurointerventional Services at Sparrow Health Systems. Additionally, he serves as the director of the stroke and interventional neurology fellowship training programs at MSU/Sparrow heath systems. 
Conditions Treated

Aneurysm coiling, embolization, and flow diversion
AVM/AVF embolization
Carotid and vertebral artery stenting
Intracranial vessel stenting
Head and neck traumatic vessel injury stenting and embolization
Head and neck tumor embolization
Chronic subdural hematoma embolization
Recurrent nosebleed embolization